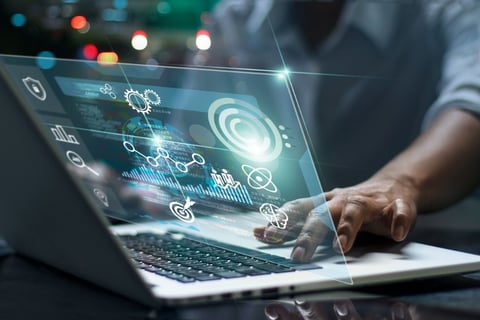 To improve group plan flexibility, Green Shield Canada (GSC) has released a suite of plan administration outsourcing solutions for its clients.
Created in partnership with Computer Workware Incorporated (CWI) – a member of the GSC group of companies – the suite allows clients to select an outsourced benefits administration option for both outsourced technology and HR tasks; or a technology-only option (through iBenefits) should they wish to keep administration responsibilities within their own HR team. The flexibility of the suite also allows clients to select any level of support in between the two modes.
The benefits administration suite is complemented by CWI's iBenefits platform and can seamlessly integrate with all GSC products, a company release said.
"We live and work alongside our customers so we have a firsthand understanding of the ever-changing challenges they face in the Canadian benefits industry, as well as their requirements like strict adherence to regulatory legislation," said GSC EVP of benefits management services Rino Rondinone. "This enables us to fulfill our commitment to aligning our products and services with meeting customer needs that are specifically relevant to the Canadian marketplace. Time and again, we are seeing that flexibility is the key."
"Our clients have long been asking for increased administration support," added GSC EVP & head of insurance JP Girard. "With the release of this full suite of administration outsourcing solutions, we show that we're listening and delivering expanded flexibility that provides something for everyone, no matter what type of client or what their needs are."
"This is another critical milestone in GSC's repositioning as an integrated health services organization and Canada's only payer-provider, with the ability to provide health benefits, pay health claims, and deliver health care services while also administering all types of health benefits plans," stated GSC president and CEO Zahid Salman.
Salman added that this expanded benefits administration offering allows GSC to both better serve its clients and "advance [its] social mission of delivering meaningful solutions to improve health outcomes and well-being."