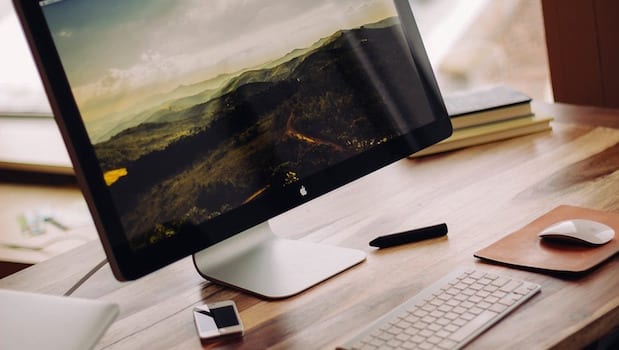 Although most IT professionals warn against buying refurbished products (Mac for all Trade) because most companies don't have the quality control programs for refurbished products that is not the case with Apple refurbished products. According to sources from CellularOutfitter reviews, while most companies sell refurbished products with technical defects and other issues, apple refurbished products that are available across their refurbished online stores are as good as the new products. You can get refurbished apple products at affordable rates from third-party retailers, but they cannot be compared to buying directly from Apple.
All refurbished Apple accessories, iPad, Mac, iPhone, or Apple TV that Apple sells goes through strict certification and testing processes to guarantee the full functionality. With iOS devices, each comes with a fresh battery and outer shell. All Apple refurbished products come with a one-year limited warranty.
There's virtually no downside to purchasing apple refurbished products as long as you have the patience to wait for a few months to get apple brands. The quality is highly superb and is cost-efficient. This post will help you understand everything you need to know about apple refurbished products.
The refurbished products sold in Apple refurbished online stores and outlets are pre-owned products returned by Apple customers who encountered some technical issues with the device such as dead pixels on the product's display or faulty SSD on the MacBook Pro's retina. They may also include products that some apple customers decided to recycle through Apple's recycling programs or products that were returned or unwanted.
Apple then repairs these products by replacing all the faulty parts before offering them through their refurbished online stores and outlets. These refurbished products are sold at a discount price and are only available on through apple's website. Therefore it's tested, trusted, and worth buying. Any refurbished apple product you find in any third-party retail outlet cannot be trusted like the one gotten from Apple's refurbished online stores.
The refurbished Apple products sold at other third-party retail stores are from people who earlier sold their older device for some quick cash before getting a new device. Apple offers a wide collection of refurbished products at its online stores ranging from iPads to Macs and other accessories. Here is a list of apple's refurbished products
Macs:
Mac Pro
Mac mini
iMac Pro
iMac
MacBook Air
MacBook Pro
MacBook
iPhones:
iPhone X
iPhone 8 and 8 Plus
iPhone 7 and 7 Plus
iPads:
Apple Watch and Other Products:
Apple TV
HomePod
iPod touch
Apple Watch Series 4
Apple Watch Series 3
Apple sells refurbished products that are devices of previous years with new capacities and configurations. They also sell refurbished products of current models.
Things to know about Apple's refurbished products
They're cheaper- if you want to save more money on buying apple products, then refurbished apple products is the way to go about it. You can save between 10-40 percent of the original price, depending on the age of the device.
All apple's refurbished products are fully clean and tested
The drive does not contain older user data
Both refurbished and new products contain the same manuals and cables
With this short but self-explanatory post, we believe you now know more about buying refurbished Apple prod